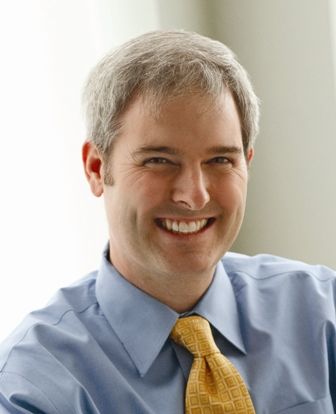 Welcome to the Firm your current advisor was hoping you wouldn't find.
What seems more logical: The belief that Wall Street's managers can predict the future or the view that crystal balls don't work? Is it more reasonable to believe that Wall Street's research, which has a history of conflicts of interest, is better than the unbiased research of Noble Laureates and world renowned academics? We believe that you know the answers to these questions...and that's why I founded Mohr Wealth Management Inc.
Hi, my name is Ron Mohr – founder and principal of Mohr Wealth Management Inc. I understand that your situation, goals, and willingness to take risks are unique. To get to know you better, I ask a lot of questions. I will review your existing portfolio and examine how your current holdings might fit into our proposed asset allocation strategies. From there, I educate our clients about our unique approach and why I feel so passionate about it. In short, I believe, and an overwhelming amount of academic research and market evidence supports us, that trying to predict which Investment is going to "beat" the market is a futile endeavor. I am not a stock picker and I am not a market timer. I execute on this understanding by creating portfolios using low-cost institutional funds that are designed to capture the returns of the market through state-of-the-art portfolio construction and trading.
Mohr Wealth Management is an Independent Firm. LPL Financial is one of the leading financial services companies and the largest independent broker/dealers in the nation*. Over 14,000 independent advisors like myself have chosen to use LPL Financial's services. LPL Financial has custodial control over our clients' assets. Mohr Wealth Management does not, nor will we ever, have custodial control over your money.
*As reported in Financial Planning Magazine, 1996-2015, based on total revenue.
The LPL Financial Registered Representative associated with this site may only discuss and/or transact securities business with residents of the following states: OH, DE, CA